Future Wireless Networks: 5G/6G Technology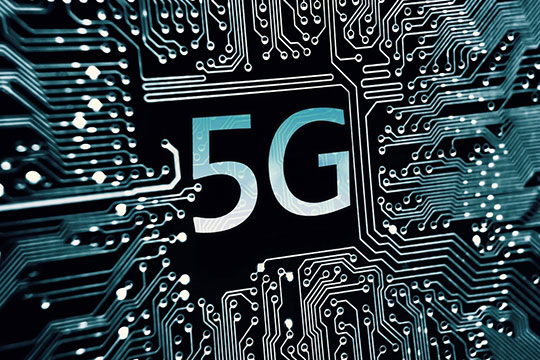 Softerization and Network Function Virtualization introduced by 5G technology has enabled unprecedented opportunities for introducing new dynamic networking paradigms that will enable further increase in network capacity, improved network latency, significant network densification with improved energy efficiency.
Participants with background in either Networks Design or Networks/Internet Economics should benefit from participation.
The course discusses these new incoming technologies with emphasis for the need of joint optimization of technology and business models, including new monetary systems, with significant involvement of Artificial Intelligence.
Future Wireless Networks: 5G/6G Technology
Artificial Intelligence in Wireless Networks By increasing the density and number of different functionalities in wireless networks there is more and more need for the use of artificial intelligence for planning the network deployment, running their optimization and dynamically controlling their operation.
Machine learning algorithms are used for the prediction of traffic and network state in order to timely reserve resources for smooth communication with high reliability and low latency. Big data mining is used to predict customer behaviour and timely pre-distribute (cashing) the information content across the network so that it can be efficiently delivered as soon as requested.
Intelligent agents can search the internet on behalf of the customer in order to find the best options when it comes to buying any product on line
The course covers a review of AI based learning algorithms with a number of case studies supported by Python and R programs.
It provides a discussion of the learning algorithms used in decision making based on game theory and a number of specific applications in wireless networks such as channel, network state and traffic prediction
Artificial Intelligence in Wireless Networks